Dan Smith, the poker pro has added over $5million in tournament victories to his resume in Las Vegas this summer. He also added 3rd place with $1 million buy-in at the World Series of Poker. The poker champion is in the top 10 as of now on all-time poker tournament money list scoring over $25 million. The accolades earned by Smith did prompt Daniel Negreanu, the Poker Hall of Famer to declare on social media last week that Dan Smith is outstanding in the world without a World Series of Poker title. He said there is no doubt in his mind that Smith is the best player and he cannot think or compare anyone with him.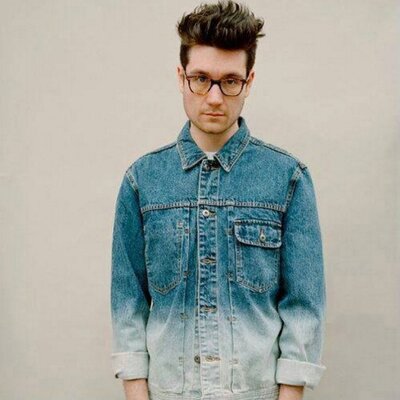 The 29 year old also completed 3rd in the $50,000 buy-in Poker Player Championship. It was a combined game event which is regarded as the most esteemed events of the year. However, the Main Event was not run this year for the New Jersey native whose finish landed him in 20th place in the no-limit Hold'em championship in 2014.
Dan Smith played the most expensive event at the very end. He liked the way the biggest poker tournament took place and it was pushed towards the end. However, last year he did not have good memories to talk about as he lost quite a bit. Smith won $300,000 along with a few bullets in the Aria $100,000 and the WSOP $100,000. The player finds small games less enticing when compared to the bigger ones. He had bigger tournaments to look forward to and he did pace himself better by giving some days off. For 10 days, he was busy doing all little things like studying, playing and so on. It was indeed a tough buy-in as he had to play against stronger players and a small percentage of it will go to charity.